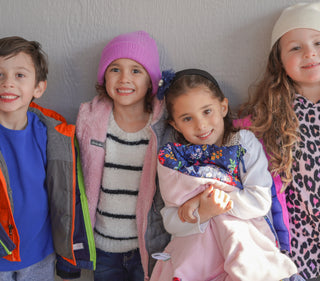 Ready To Be An Archer?
See Admission Steps Below
Admission Process
Our admission process aims to develop an authentic-personal connection from the very beginning.
Step One
Pick up an application at the main office. Email is also available.
Step Two
Turn in application at main office & a $25 non-refundable fee.
Step Three
After review, we will contact you to schedule an interview.
Step Four
Upon approval, you will receive an enrollment packet.