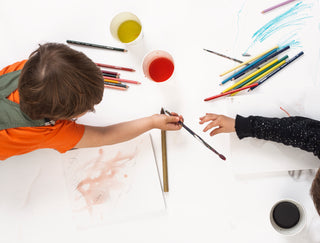 Mission
Calvary Bend Academy exists for the glory of Jesus Christ to educate students through Biblical instruction, Christian discipleship, and academic excellence that they may be complete, "thoroughly equipped for every good work" (II Tim 3:17).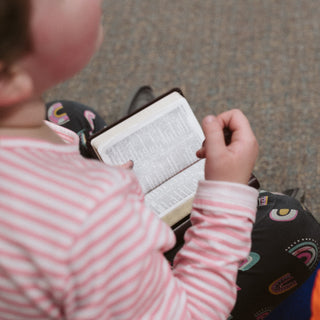 Purpose
Our purpose is to train the whole person so that the student will develop according to the example of our Lord Jesus Christ to be a godly influence in the world (Matthew 5:13). As an extension of the Christian home, CBA supports parents and wants to come alongside those who seek to obey Biblical instruction, as they have been given the command for the education of their children both academically and spiritually (Deuteronomy 6:4-9).
Philosophy
The philosophy of Christian education promotes high academic standards helping students achieve skills in creative and critical thinking, using a biblically based curriculum. The Bible is not only a separate academic subject but must be the foundation and motivational force for all curricula.
Our primary goals and objectives include:

To love the Lord our God with all our heart, soul, and mind (Matthew 22:37).
To glorify God in all that we do (1 Corinthians 10:31).
To promote the maturity of our students in doctrine and practice (Ephesians 6:4; Colossians 1:28-29).
To train our students in Christian service and ministry (2 Timothy 2:2).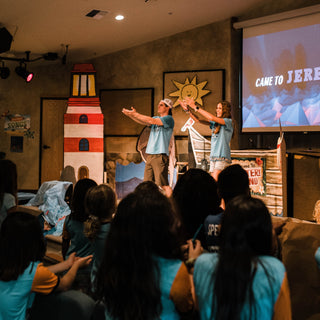 Outreach Ministry
At CBA, we seek to reach students in various ways by providing settings with spiritual emphasis, such as chapel, Biblical guidance, Bible studies, discipleship groups and prayer meetings. In addition, we will also provide opportunities for students to serve their classmates, communities, as well as the mission field.